In normal circumstances, I would not be pleased if things were growing out of my wall, but these "living walls" are pretty cool and are sparking a whole new style of home decor. Austin based studio,
Articulture Designs
, provides sustainable landscape and interior botanical design that blends the practical with the exotic.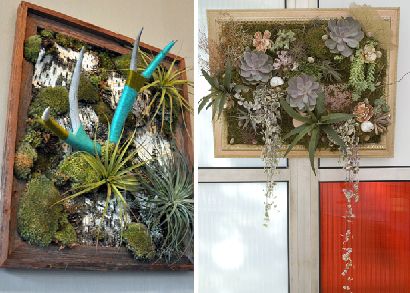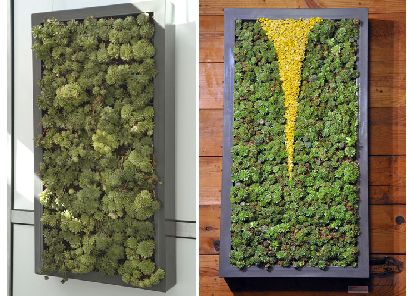 Fortunately, this outfit also offers wedding and event design. Succulents, moss, twigs, and driftwood give birth to a beautiful array of imaginative and creative centerpieces!
All photos from
Articulture Designs