Sometimes words just aren't necessary, right? Especially when there is tons of eye candy, so I am going to keep this short and sweet. Welcome to Jewelry Week 2010! 2 designers and/or stores featured everyday. Eco-friendly loveliness from all of them! Enjoy!
First up is
J.Fein Designs
. I think their work is wonderfully bohemian. Eco-friendly claim to fame: recycled, "reinvented vintage," and sustainably harvested wood.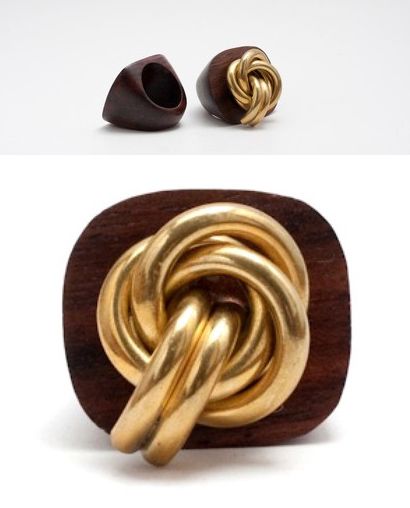 Next up is
Windowsill
, a favorite of the feminine and elegant. Eco-friendly claim to fame: handcrafted, certified fair trade gold and silver.