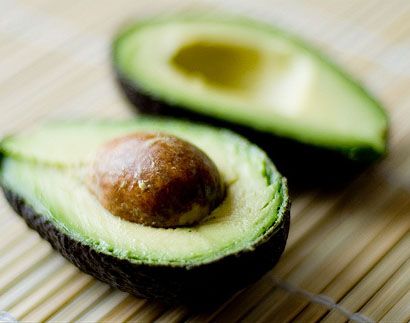 This may be an odd topic for a Healthy Monday post, but it's right on target for all you soon-to-be honeymooners. There's nothing wrong with introducing a little "love potion" into the bedroom.
Planet Green
has a rather interesting list of 5 natural aphrodisiacs, all of which are most likely found in your own pantry.
1. Cornstarch (personally, I think this is weird. Planet Green suggests the texture of this powdery "elixir" is delightful for a full body massage. I suppose to each his own...)
2. Tomato - Eating a squishy tomato is sexy. And it apparently it aids in sexual performance. Ahem...okaaaaay.
3. Avocado - High quality vitamin E supposedly can boost the state of arousal.
4. Chocolate - Well, duh!
5. Buttermilk - A buttermilk shower to be exact.
Man, these people at Planet Green are kinky! So what do you think?
Photo:
Shutterbug Gal