It's Friday! (Oops! I mean Thursday! Yesterday was long enough to make me believe today would be Friday!) Enjoy this mish mash of neato stuff found around the web.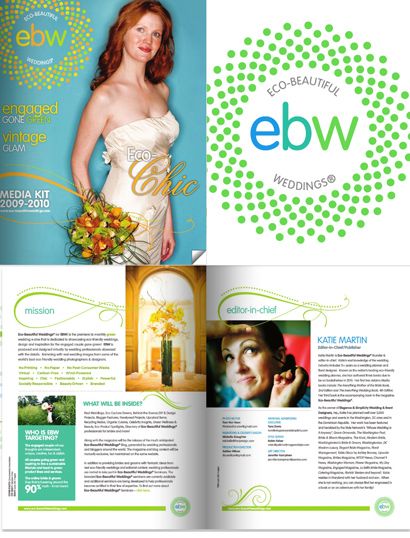 For the photographers out there! Submit your photographs to the newest e-zine,
Eco-Beautiful Weddings
, created by Katie Martin of the DC based,
Elegance and Simplicity Weddings
. Scheduled to launch in December of 2009.
Have fun with
100% recycled tissue paper
. Perfect for your out of town gift bags!
Get your arms, chest, back, legs, and abdominals in shape with
the 20 minute workout
from
RealSimple.com
.
Check out this beautiful,
200-guest wedding
, planned for under $15,000. Found on the always charming
Snippet and Ink
.