If you're going to San Francisco, be sure to wear some flowers in your hair...
This couple used all organic flowers from
Full Belly Farm.
And although it's Sacramento, not San Francisco, this bride pulls off the flowers-in-the-hair look quite well. A little eye candy for you to enjoy today, courtesy of
Tiny Water Photography
. The details and colors in these photographs are just beautiful.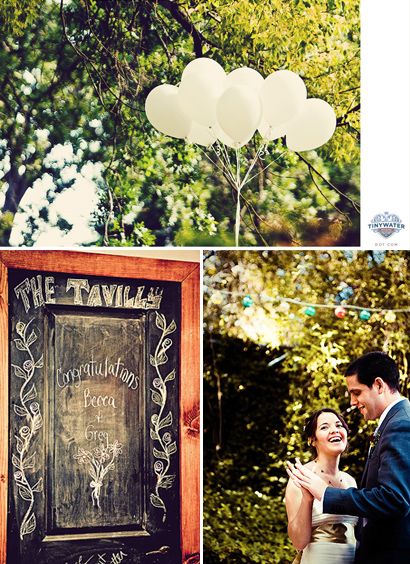 See Part 1
See Part 2
See Part 3