All girls need some sort of clutch or handbag on their wedding day. Something small enough to be somewhat inconspicuous, but big enough to hold those mid-wedding touch up necessities (tube of lipstick, powder, mirror, etc...). For a vintage themed wedding, this upcycled pouch from
Forestbound
would make a lovely addition, made from Vietnam era military laundry and applied with antique lace. And it certainly is casual enough to use again.
A few other goodies from
Forestbound
are found below. If you're a knitter, you'll be happy to know the yarn is dyed naturally with plant extracts. And they have a few clutches in other colors if white isn't your thing.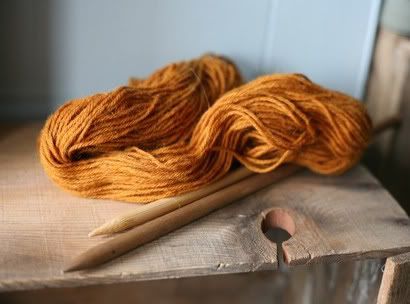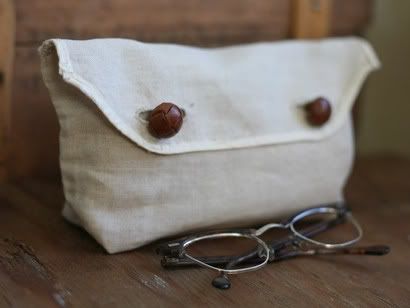 Found via
Modish