I still have a photo from about the time I was 10 - it was when those underwater disposable cameras had first come out and my dad took a picture of me under the water in the pool. My eyes are clenched shut, my nose is wrinkled upwards, and what I thought was smiling turned out to be more of a very forced grimmace. It's all very wrong...
But anyway, my point is that we all have that one photo (or maybe two or three) where we look absolutely ridiculous. Unfortunately, these people just had theirs published...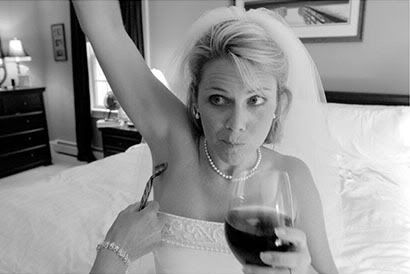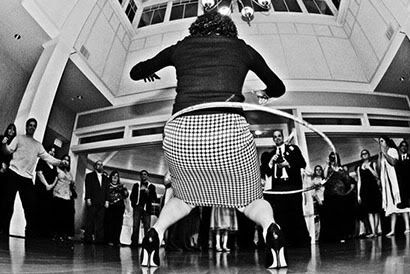 Found via
DivineCaroline - click here to see all the pictures!