And welcome to Wednesday!
Beyond the Rocks
deserves some love! They offer some of the most beautiful jewelry and judging from the interaction I've had with them in the past, they really care about their product. They handcraft each piece using fairly traded gems, recycled, renewed, and re-purposed metals and materials.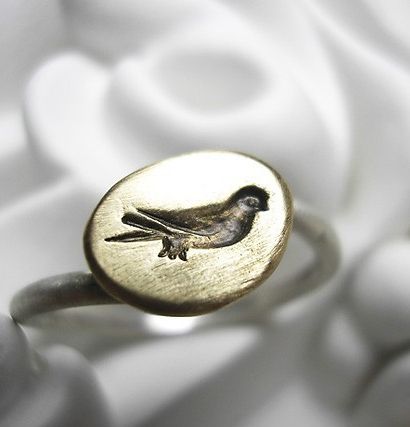 Combine lots of recycled tin and brass with ornate vintage beads and you get the uber unique
Little Black Rabbit
! If you enjoy a nice bit of color and pattern around your neck, this is your shop!