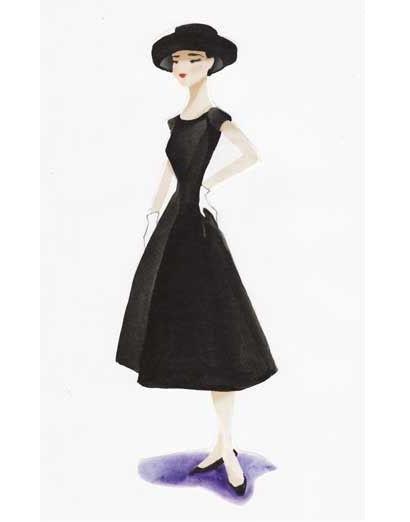 Coco Chanel invented it. Audrey Hepburn popularized it. Gwneth Paltrow wrote a
newsletter
about it. The Little Black Dress. If it's not in your closet, it should be. Even if the dress isn't made out of eco-friendly materials, you could almost consider it eco-friendly because of it's versatility. Below you'll find some wonderful environmentally responsible LBD's to wear to your engagement party, rehearsal dinner, holiday party, corporate function, cocktail reception... you get the point. (Links of where to find each dress are listed at the bottom.)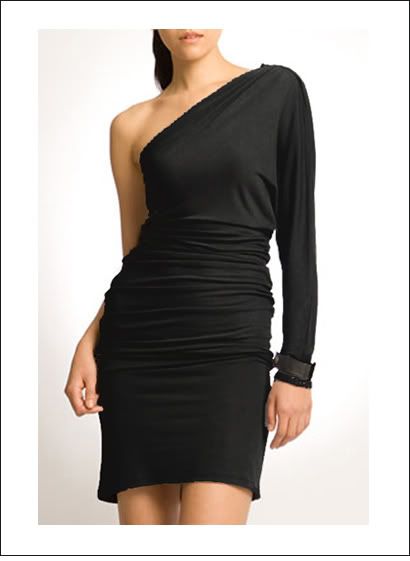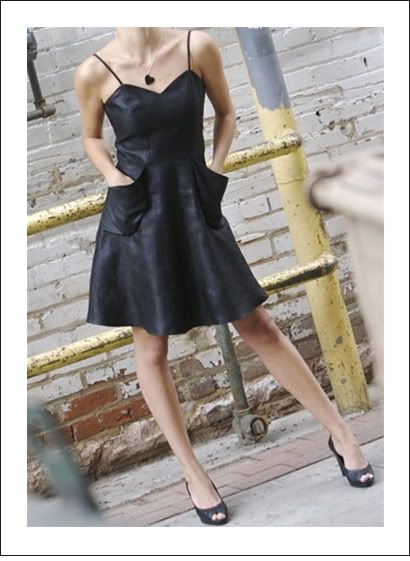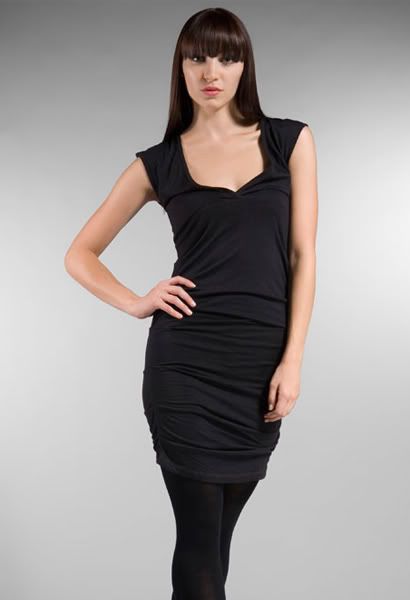 Where to find:
Dress one -
Nimli
. This one is currently on sale for $95.00
Dress two -
The Green Loop
Dress three -
Revolve Clothing
. Currently on sale for $67.00.
Dress four -
The Green Loop
. I know this is red, but I thought it was a cute cut and it is available in black.
Top photo credit: found at
Nibs Blog