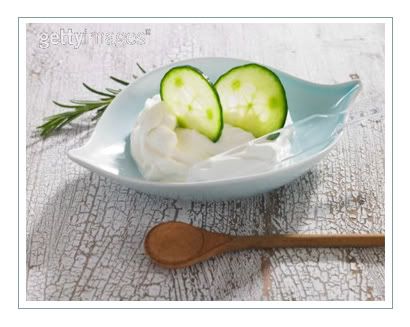 Perfect, glowing skin. Who wouldn't want it? According to The American Academy of Dermatology, the typical adult uses around seven different skin care products every day. Meanwhile, every time we slather on another cream, lotion, or powder, our skin acts as a sponge, mostly absorbing the chemicals in these products rather than blocking them. Cosmetic companies and the FDA maintain these products are safe, but ultimately no one really knows for sure how they will affect us in the long term. One solution? Make your own! Okay, so that might be a little hard when it comes to mascara, but with ingredients like avocado, honey, and chamomile, it's surprisingly simple to create a homemade facial mask or moisturizer. And in the end, you can rest easy knowing that only pure, natural ingredients are going on your skin.
This doesn't necessarily mean you should ditch your favorite lipstick or your tried and true facial moisturizer, but it does mean you should be more careful about what products you invest in and trust. Below you'll find a few how-to links for homemade beauty treatments, as well as an article from Planet Green on natural skin care.
Planet Green Natural Skin Care
- a very informative and interesting article about how to navigate the beauty world, includes tips and statistics.
Make your own facial mask
Fresh Tomato Skin Cleanser
DIY Eye Soothers