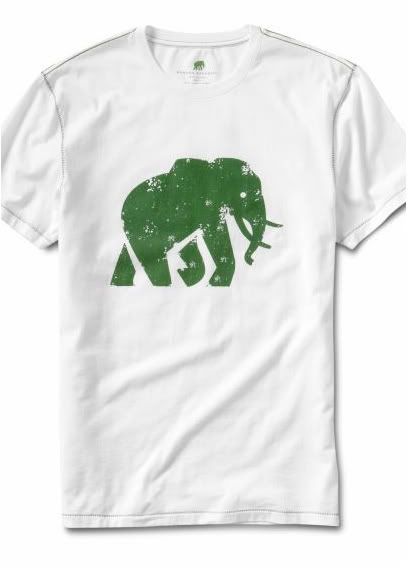 First, the good news: this awesome Banana Republic shirt is made from 100% organic cotton. Now, the bad news: apparently, only 5% of that shirt is 100% organic cotton. Confused? Me too.
I love the design of this shirt, but according to
ecorazzi
, a source revealed "they are made from 87% cotton, 8% spandex, and 5% organic cotton."
Are we being duped? On the bright side, Banana Republic has been purchasing more eco friendly materials, such as organic cotton, soy, and bamboo to incorporate into their line.