Accessorize dahling! It's time to put on put on our fashion hats because this whole week will be dedicated to environmentally and/or socially conscious jewelry. Have fun & enjoy the show!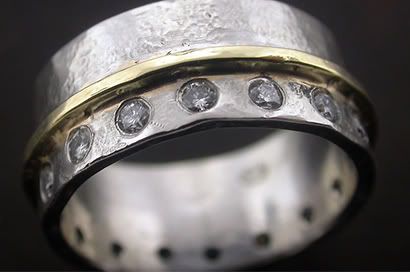 Todays post features
Jelena Behrend Studio
and her wonderful collection of handmade, handcrafted, and hand hammered jewelry. These pieces all seem to evoke a fine, raw quality, perfect for the woman who doesn't really consider herself a "girly girl" but still enjoys spicing up her wardrobe with a few accessories.